Industries & Applications
Production Processes
Device Technologies offers assorted processing capabilities and disciplines both as a product development partner as well as service. We work daily with disciplines that include and are not limited to Precision stamping, metal forming, fabrication and roll forming to injection and insert molding, thermoplastic and rubber molding, vulcanization and extrusion, linear polymer coating, Related secondary processes supporting customer handling and assembly needs including cutting to length, kitting, specialty packaging and other ergonomic considerations that today's demanding production lines require.
DTi has global distribution capabilities, servicing OEMs and Fabricators in the following markets to name a few:
Aerospace
Military Electronics
Business & Banking Equipment
Computers & Storage Technology
Food Service and Baking Equipment
HVAC & Lighting
Instrumentation and Testing
Medical & Imaging Systems
Power Supplies & Backup Systems
Telecommunication Systems Equipment – Access, Switching, Transmission, Routing
Gaming and lottery transactions
Railroad
Device Technologies on the Fast Track with Two New Collaborative FEA (CFEA™) Rail Solutions
This past year, DTi leveraged its FEA capabilities to help develop not one, but two new rail sealing solution requirements, for two different OEM's.
Collaborative and Custom Design Engineering Service
In response to a customer's request, DTi developed a Custom Fiber Optic Radius Control Module (RCM) that simply snapped into the customer's plenum.
Routing Fiber Optic Cable
Optimizing results through radius control modules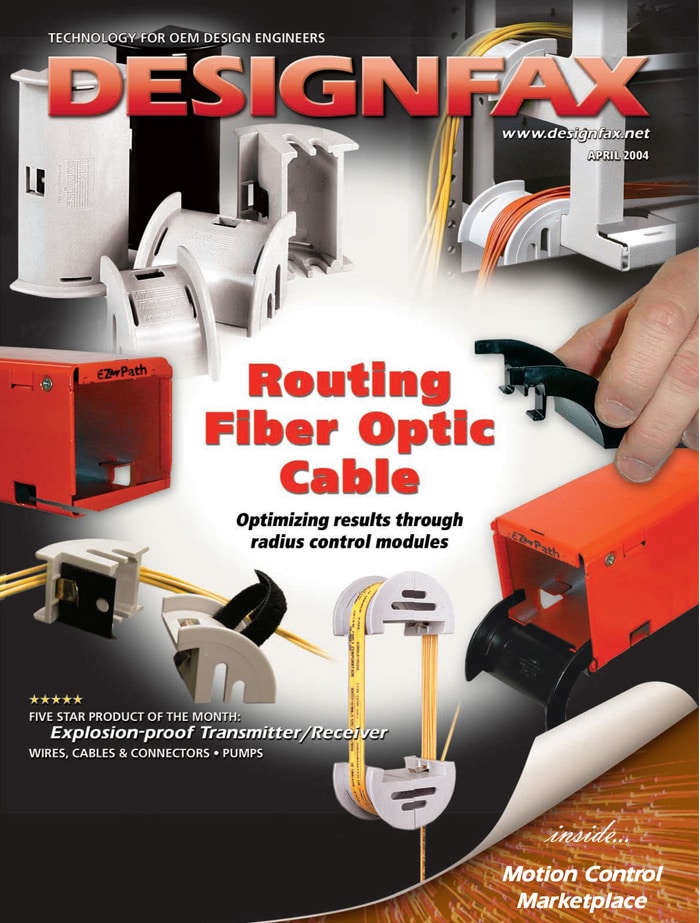 Info Sheets: Spring-Fast, Protect-Fast, and the DTi catalog. Spring-Fast  Spring-Fast® Mil-spec Grommet Edging  M22529/2 Spring-Fast SL Series Grommet Edging Spring-Fast BAP Aero Grommet Edging The Benefits of Using Spring-Fast Grommet Edging vs Nylon Grommets-...
read more
DTi created a grommet edge solution that performs without glue.  However, some clients still add some glue to the product.  Why? Surely that's like licking an envelope to seal it and then adding sealing tape? The explanation has some complexity despite the seeming...
read more